What's Our
Secret?
At Whisper Express, we believe everyone deserves a quality car wash. Whisper combines the best wash technology with excellent customer service for an express wash experience everyone's whispering about.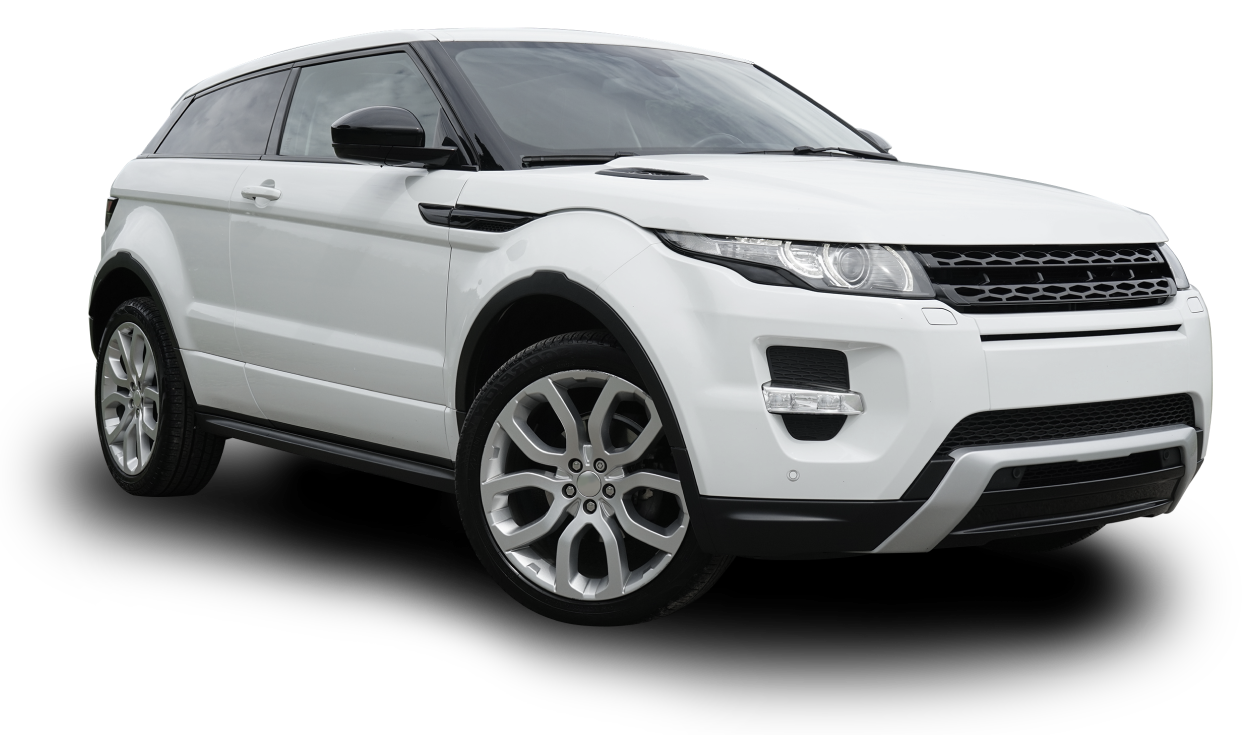 Whisper Express Technology
Whisper Express operates top-of-the-line machinery that leaves cars sparkling clean and dry every time! We use the best and most environmentally friendly soaps and solutions that also clean, protect, and illuminate your car's finish. Get that 'just off the lot' feel every time you wash at Whisper Express.
- Exceptional Express Car Washes
- Unlimited Wash Memberships
- All-Star Service
Whisper Express Car Wash is based in Manteca, CA. We're rooted in kind, compassionate service, excellent results, and our local community.
Want in on the best-kept secret? Our Unlimited Wash Club is the way to wash every day for less. Don't miss out! Join the Whisper Wash Club today.
Join Today